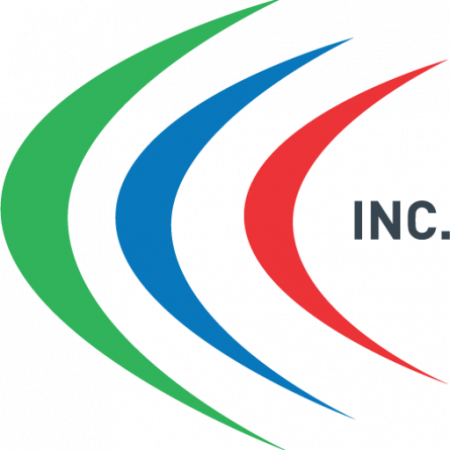 Ken began his career in business communications in May of 1990. He sold small business phone and voice mail systems as a 1099 contractor. Learning how to program in DOS, he soon advanced to selling Tadiran PBX systems.
In 2002, at the dawn of the digital era, Ken developed a process of brokering phone lines, internet access, and phone systems in bundles that lowered costs. This bundling delivered a return on investment, usually within three years or less. The next disruption in business communications came as Voice Over IP services began to displace digital phone systems.
Ken left Independent Communications in 2008 to open Communications Consultants. He leveraged his extensive knowledge of legacy phone systems and circuits to identify Hosted Phone system vendors that can deliver the best communications experience to owners, managers, end-users, and business customers. He built Communications Consultants into the thriving business that it is today by always putting his clients first and delivering the results they need to grow their businesses.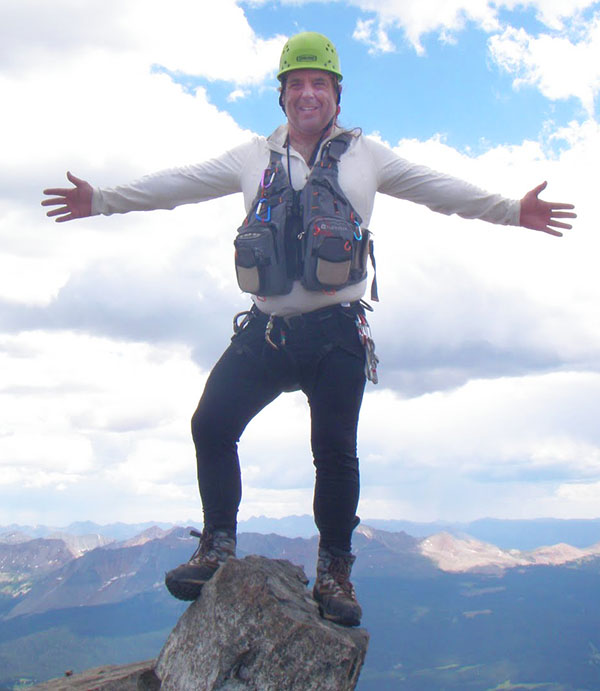 Ken is a 1979 graduate of the University of Colorado. After graduation, he was commissioned as an officer in the U.S Navy, attaining the rank of Navy Lieutenant. In 1984, Ken returned to Colorado and pursued his passion for skiing as a ski instructor working for Vail Associates at Beaver Creek. Ken has always loved the outdoors and has a passion for giving back to the community.
He volunteered as a trip leader for the Colorado Mountain Club. He taught as a volunteer instructor for 13 years in Winter Camping and Wilderness Trekking Schools and several years as an Avalanche Avoidance Instructor, High Altitude Mountaineering Instructor, and Knot Tying School Instructor.
Before serious injury prevented him from climbing, Ken summited all 56 of Colorado's 14,000' mountains and climbed in Alaska, California, Washington State, Wyoming, and Mexico. Ken also has a passion for scuba diving and currently holds a PADI Divemaster rating.